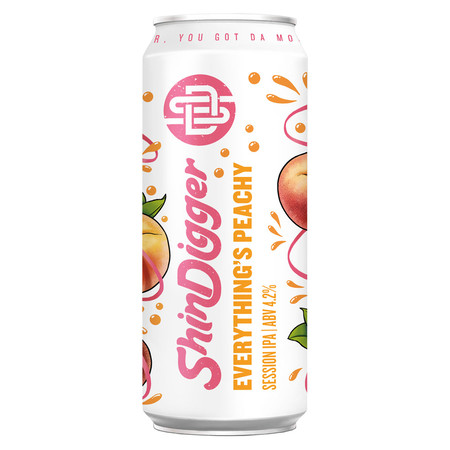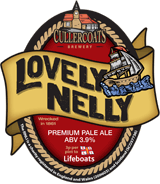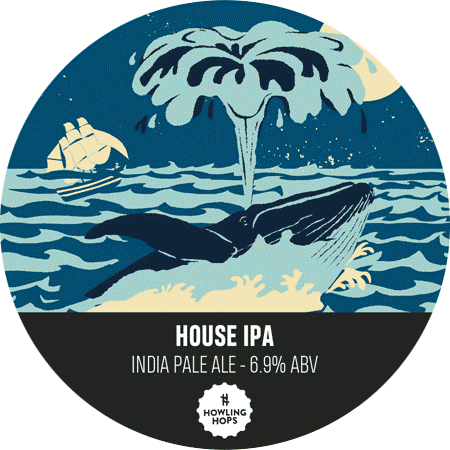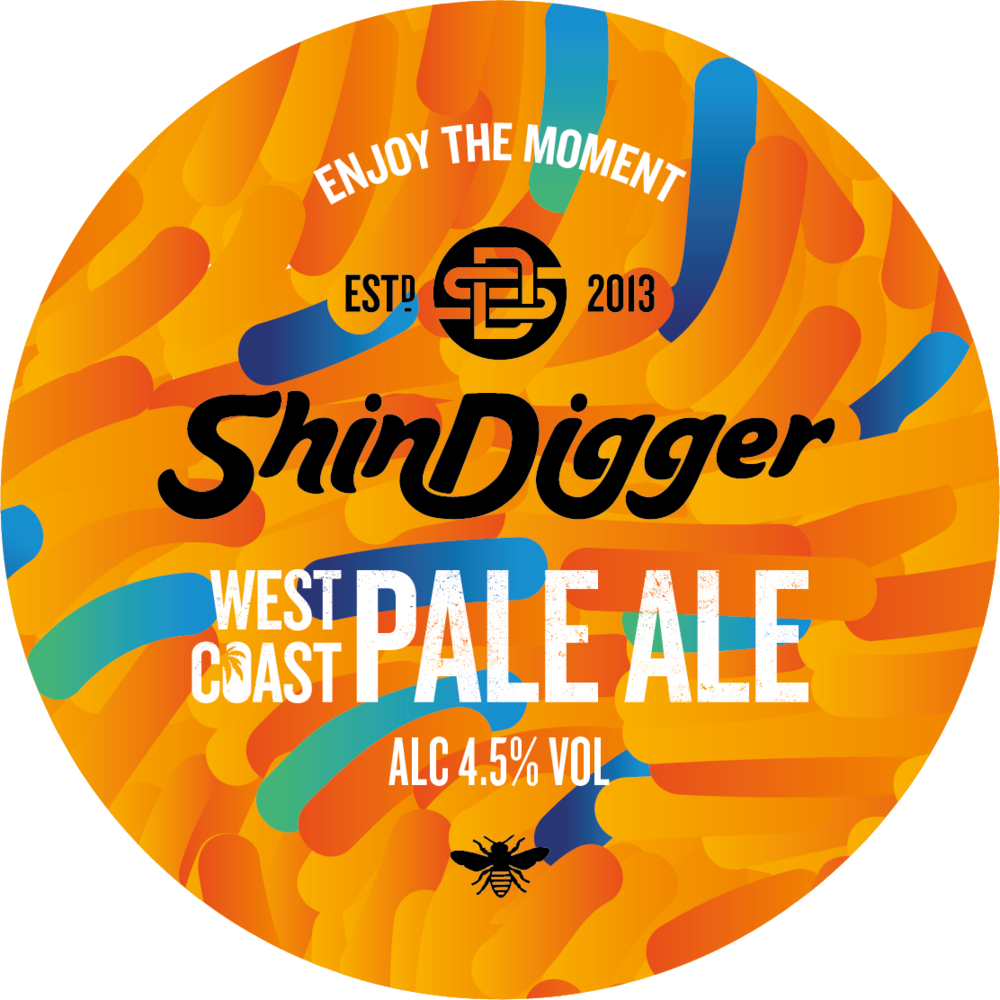 what we do
We believe that there are many micro-breweries throughout the UK that don't get the audience they deserve.
6 Barrels are here to bring those hand crafted ales to venues (and their customers) that appreciate the time and dedication put into making the perfect pint.
We currently deliver to the North-East, North-West and the Midlands.